Customer Reviews
To leave your own review, click on the appropriate icon:
Great service performed in a timely manner.
Excellent service from Alin Norcius.
Very professional and seems very knowledgeable.
Wayne Haughton knew exactly what to do. He checked out both units and explained what the problem was. I know when I have my next maintenancecheck-up, I will ask for him.
Technician was polite, knowledgeable and highly skilled. He was able to answer some technical questions for me and I would highly recommend him to anyone. A great ambassador for Lindstrom!
Abner is the most professional service tech I have ever had at my home. He is knowlegable and curtious. With so many choice in the service industry, I will continue to be loyal to Lindstrom because they hire good techs like Abner. Bravo Abner! Bravo Lindstrom! Tom Robertson
Wayne was very professional and efficient and hopefully solve the problem. Very pleased with him
Carlos was extremely professional, and left the house spotless. I wouldn't hesitate for a second in recommending both Carlos and Lindstrom.
My service person was prompt and professional.
Brendon did an excellent job insuring that our AC systems were maintained and operable.
Excellent customer service
Mr Nelson did a splendid job, exceeding my expectations. I thought the price was a little high but I needed the work done and didn't have time to shp around. I put my faith in the Lindstrom name.
I so appreciated Sammie Pullum's kind and quiet way. He came prepared with what he needed, got everything done with no problem, and I hope he'll be the one sent here whenever needed.
Really nice guy, honest, great skillsAAA++++
Powered by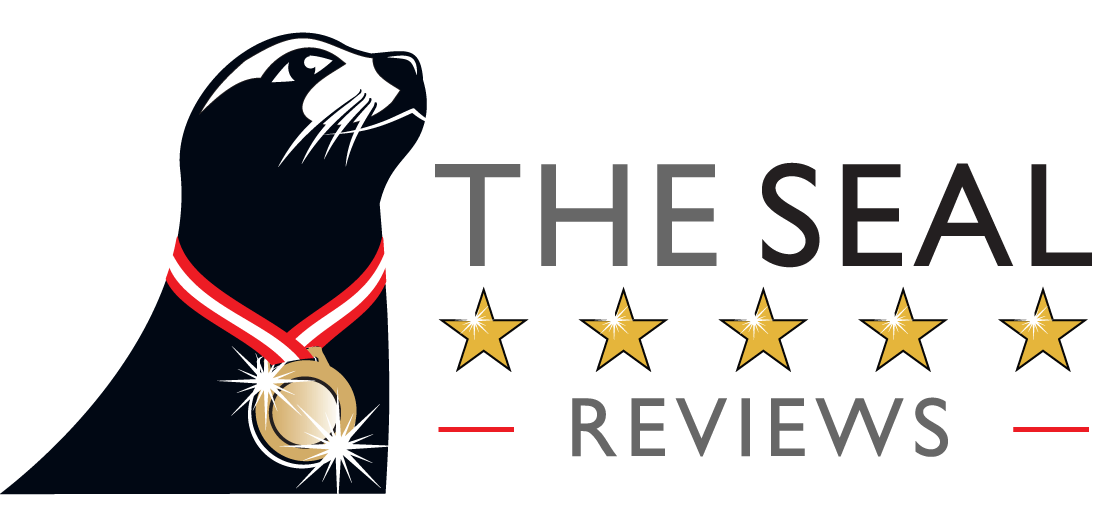 View more reviews for Lindstrom Air on AskTheSeal.com