Customer Reviews
To leave your own review, click on the appropriate icon:
It was a pleasure having Leo service my AC unit. He is very professional and knowledgeable. Thank you!!
LEO WAS AN EXCELLENT REPETITIVE OF LINDSTROM A/C, WAS VERY THOROUGH ON HIS WORK, VERY HAPPY WITH YOUR COMPANY AND YOUR PERSONNEL.
As always, we received fantastic service from lindstrom. Tim was so knowledgeable, friendly and helpful. Absolutely 5 stars !!!!!!
By
Marie-France
on
03-31-2019
Donavon was courteous, professional and knowledgeable. I would welcome him back to service and work on my AC units again when the need arises. He explained and answered my questions politely.
I was recommended to your company and Rodney was the first tech to my home to determine the problem for my A/C. After listening to my explanation about the unit, he determined I would have to replace the air handler coils. After getting information about the unit and a call to your business office, it was determined that my warranty was in effect. During the visit, Rodney handled the situation in a professional manner with a polite and customer friendly attitude. He provided the information about cost and the possible time this work could be completed. He was helpful in getting us to make a decision to get the needed work completed/ Thanks.
Great job, very professional
Ryan was outstanding! He was very personable and professional. He cam to install my Ecobee WiFi Thermostat which was a little challenging but he completed it and explained the issues during the install, made recommendations. I am very happy with Ryan and the Lindstrom team!
Bill was the only one to discover that my compressor fan blade was cracked. After replacing the fan blade, the vibration to the compressor unit stopped which saved me a lot of money. Thank you.
Courteous A/C repairman. My complaint is with Lindstrom for charging $220.00 to replace a $13.00 All-Access Model AA2-FS condensate shut-off float switch. The installation of this switch took 10 minutes. Exorbitant!!!
Lindstrom Air should be proud of their employee who is both, a gentleman and the utmost professional. He assisted with advice pertaining to my A/C system and I will be sure to follow it. The outside PVC connected to the A/C unit was not draining properly and my wife was shown the correct way to keep it to prevent water back-flowing into the unit. God Bless and Thank you. Rich & Sheila Kreuter, Tamarac, Florida
I was quite pleased with my service call. Initially there was a question as to whether or not I had to pay for a Diagnostic call. When I explained to Alin that I was told when I made the appointment that my UV unit was under 2 two warranty and I didn't have to pay anything, he was good enough to call your office and got everything straightened out. Everything works fine now. Thank you.....
Powered by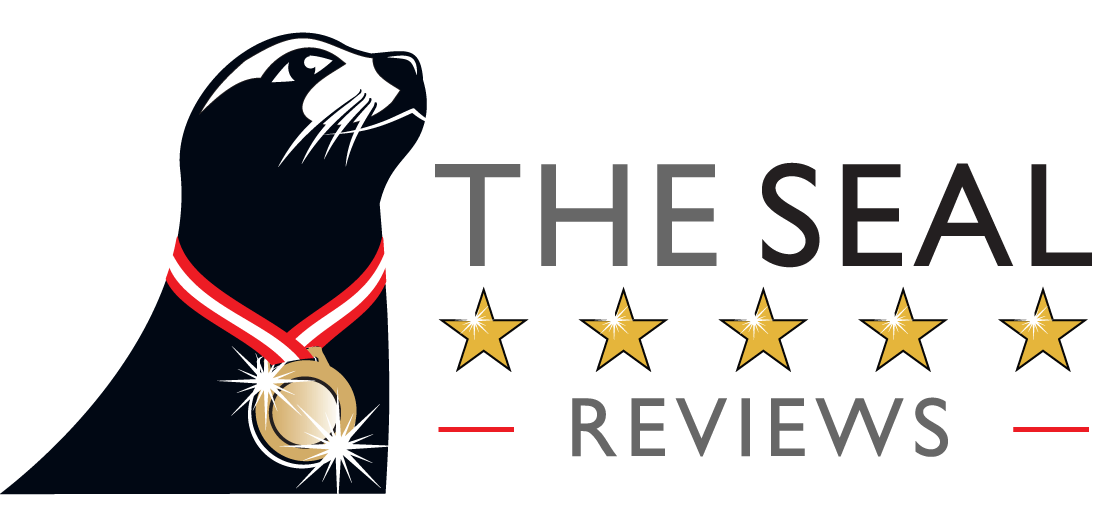 View more reviews for Lindstrom Air on AskTheSeal.com