Customer Reviews
To leave your own review, click on the appropriate icon:
most helpful in every possible way. took his time to explain the problem and how to deal with it. This is the employee of the year.most grateful for his service. Margaret Rosenbaum/ 6481 Via Rosa
Joe Cousino was very nice and a pleasure to have. Thank you for your service!
By
Gabriella
on
10-28-2018
Joe was professional and provided excellent quality service.
no comment needed you provide the best service since I have using Linstrom and that has been for 21 years
Very professional and thorough! I would like Geoffrey on every call if possible. He was the second technician dispatched to my residence this week. I have been a Lindstrom customer for 20 plus years, I do not believe the first tech named Stephen delivered the service I have grown accustomed to with Lindstrom. Thank you!
Bill was very courteous and very professional in every way. He was very neat and did a good job.
Jeff arrived promptly and was very congenial and efficient. He explained everything he was doing and did a super job of cleaning out my slow AC drain line. He put on shoe covers and cleaned up completely after he was finished. He showed me how to maintain the line and keep the outside compressor coils clean. Lindstrom should do more to keep fantastic employees like Jeff and Dave, who was here last time. As a retired HR director, I know that any company's reputation is NOT formed by catchy commercials, but by the hard working, professionals that show up to do the work! Lindstrom needs to cherish these great employees and schedule them to keep coming back to service the same customers, where possible, to develop an ongoing rapport like a small local company. Please schedule Jeff for my next visit in April, 2019.
Professional and courteous
By
Margaret
on
10-25-2018
Mr. Norcius took the time to show me how to maintain the air conditioning lines between my scheduled service. He was polite. Pleased o have him as my serviceman. Keep up the good people skills.
Andre was very professional and did a very good job of doing my annual AC maintenance. He explained what he would do and then gave me a thorough explanation of the work he had accomplished.
On the money tech. Knows his stuff, quick diagnosis, does not waste time
Joe was very pleasant and helpful !! He took the time to answer all our questions so that we would better understand how our A/C system works. Thank you Joe, great service !!!
Powered by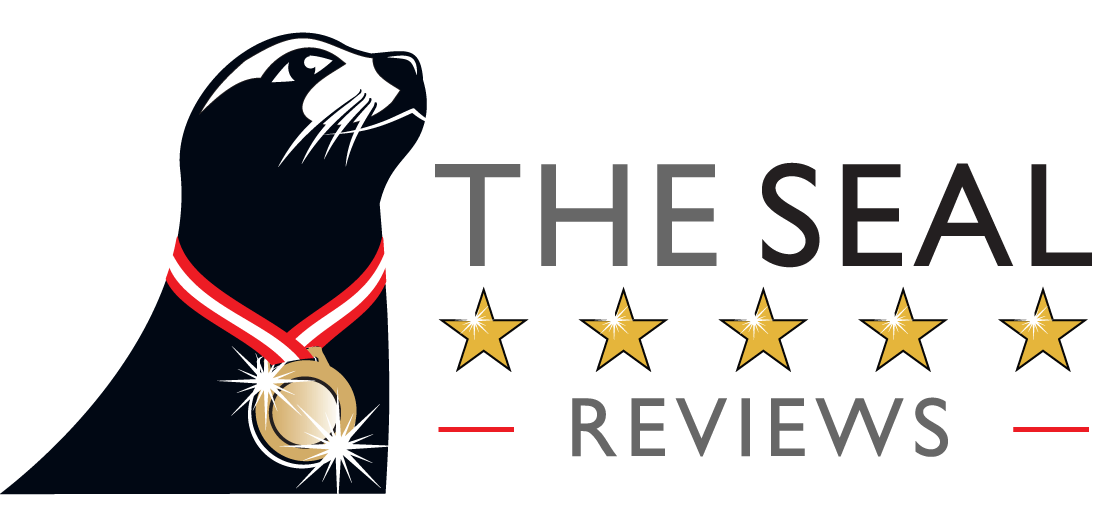 View more reviews for Lindstrom Air on AskTheSeal.com