Customer Reviews
To leave your own review, click on the appropriate icon:
Very professional and courteous- can't ask for anything more than that
Kevin was very careful and very thorough.
Tim did a great job replacing the pipe from our water meter to the house. He was very careful with all the wires when digging the trench, concerned for safety and very punctual. He kept us informed of what was going on, he was also a very pleasant man. I highly recommend him and was very happy with the job.
Heath, the Lindstrom technician, explained every detail regarding what had happened to my A/C. He was very professional and is a credit to the company.
I have nothing but praise for this young man. he came on time he was professional he was neat he was polite he was thorough and he was knowledgeable. he really took his time to do things right. this is the second time he's been here and I appreciate someone with his knowledge thoughtfulness patience and kindness coming to my home. He is an asset to your company and I would recommend him to anyone who needs a really good AC repairman.
Anther great job by a great guy. Keep up the good work.
He did a great job, above and beyond - taped up the split refrigerant line insulation, thoroughly cleaned the condensate drain (more than simply sucking out the sludge), and confirmed the accuracy of the thermostat.
Powered by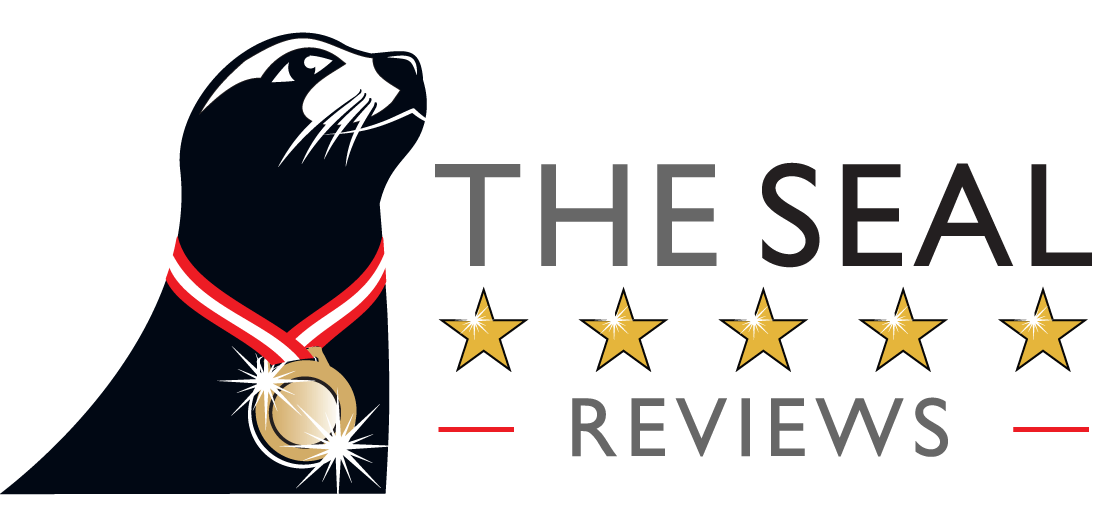 View more reviews for Lindstrom Air on AskTheSeal.com

Also see our reviews on Superpages: Lindstrom Air Conditoning & Plumbing Reviews