Customer Reviews
To leave your own review, click on the appropriate icon:
Anther great job by a great guy. Keep up the good work.
He did a great job, above and beyond - taped up the split refrigerant line insulation, thoroughly cleaned the condensate drain (more than simply sucking out the sludge), and confirmed the accuracy of the thermostat.
Very contentious technician
Powered by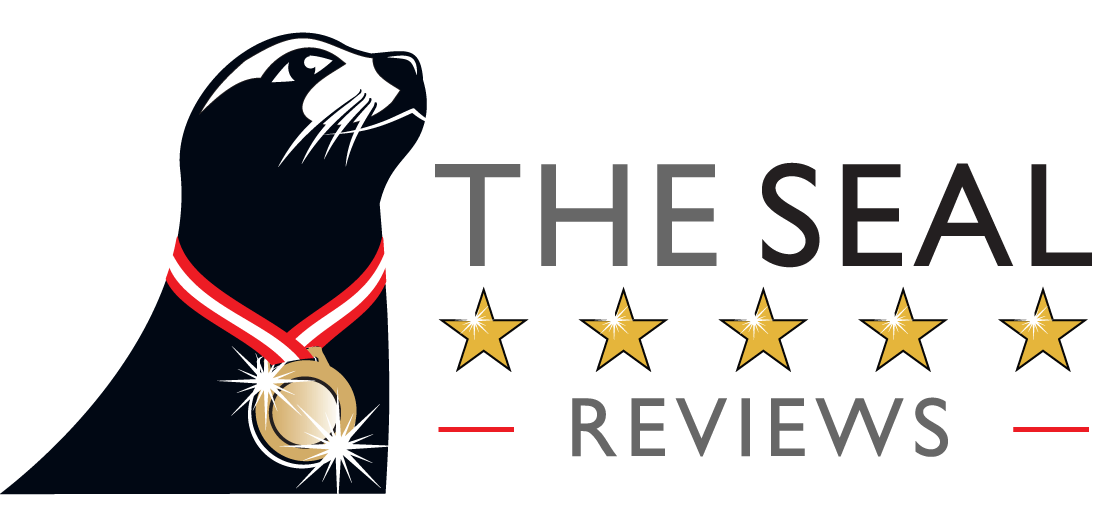 Also see our reviews on Superpages: Lindstrom Air Conditoning & Plumbing Reviews