Customer Reviews
To leave your own review, click on the appropriate icon:
Representatives were polite, competent,helpful.
very polite and professional
By
Lorraine
on
01-05-2020
Very good service. Courteous, knowledgeable and kind.
By
Carl/Jean
on
01-04-2020
Very pleased with the work that Marvin did.
Desir was outstanding an asset to the company knowledgeable great customer service-the best service we have ever had. We need more people like Desir went out of his way to explain our concerns and we have a better understanding.Thank you
Aaron is very professional & did an excellent job today on my a/c tuneup (inside & outside). Thank you again Aaron. Ana
Arrived as scheduled. Quick, efficient and professional. Thoroughly pleased.
Micheal Zager was my AC Tech Today 91-02-2020 ,he is awesome,very professional, respectful, knowledgeable, patient with all the questions I asked him.He definitely is an Asset to your company I have been with Lindstrom for 36 years Appreciate the quality of staff you employ. Thank you J C
Andre was very courteous and highly skilled as he resolved the a/c issues immediately.
Mr. Stefan Nyberg is an excellent technician! I got an excellent impression of him the minute he arrived. He is very polite and professional and I am most satisfied with his work. In fact, he is one of the best technicians I have seen over the years that I have been a customer!
We count on Lindstrom to keep our AC unit clean & efficient. We have been satisfied customers for 3 years now.
Powered by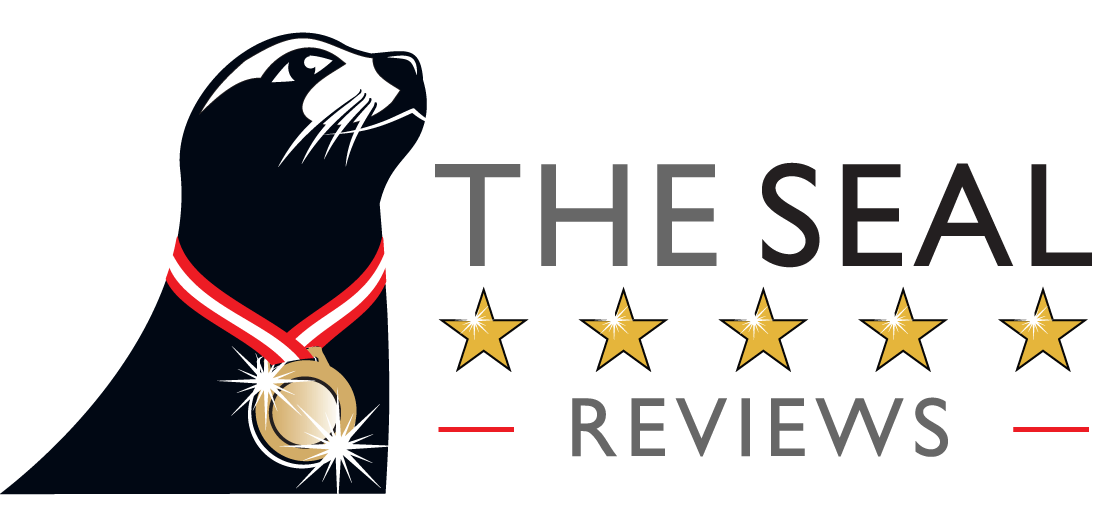 View more reviews for Lindstrom Air on AskTheSeal.com