Customer Reviews
To leave your own review, click on the appropriate icon:
Patsy (in your Service dept) is always helpful and has a great "service" attitude - for both AC service, as well as plumbing.She takes time to listen to whatever the issue is and understands what needs to be done.And she takes the time to accommodate my scheduling requests, for the day & time-frame for the service appointment.Patsy makes it so easy, I now dial her extension directly - and if I leave a voice mail, she calls me back. It's a pleasure doing business with someone who cares about their customers and who makes that extra effort to do a great job.She is definitely an asset for your service dept.Thank you, Jeannie Ellis
Trung was diligent and thorough - in addition to cleaning inside the A/C handler unit, he completely cleaned out the air intake area (under the A/C handler) where the condensation has been consistently draining for years, and it was a mess inside. This is the FIRST time it has ever been done, during either a service call or a maintenance appointment. He truly takes pride in doing a great job and taking the time to do it right!And he took the time to successfully clear the outside drain, which was overflowing AGAIN - after 2 resent previous service calls for the same problem, which only lasted for a few days. Then he installed the UV light & the Reme Halo unit too.I hope Trung stays with Lindstrom for a long time, because I would definitely want him to do our service calls from now on.He is a "keeper"!Thank you, Jeannie Ellis
I am very pleased that the new air conditioner has reduced my electric bill considerably this month. I was also told by the inspector that the guys that installed the unit did an excellent job. He was very impressed. So far I am very happy with the Trane unit.
Great service performed in a timely manner.
Excellent service from Alin Norcius.
Very professional and seems very knowledgeable.
Wayne Haughton knew exactly what to do. He checked out both units and explained what the problem was. I know when I have my next maintenancecheck-up, I will ask for him.
He did an outstanding job!! Professionalism
Technician was polite, knowledgeable and highly skilled. He was able to answer some technical questions for me and I would highly recommend him to anyone. A great ambassador for Lindstrom!
Abner is the most professional service tech I have ever had at my home. He is knowlegable and curtious. With so many choice in the service industry, I will continue to be loyal to Lindstrom because they hire good techs like Abner. Bravo Abner! Bravo Lindstrom! Tom Robertson
Wayne was very professional and efficient and hopefully solve the problem. Very pleased with him
Carlos was extremely professional, and left the house spotless. I wouldn't hesitate for a second in recommending both Carlos and Lindstrom.
My service person was prompt and professional.
Brendon did an excellent job insuring that our AC systems were maintained and operable.
Excellent customer service
Powered by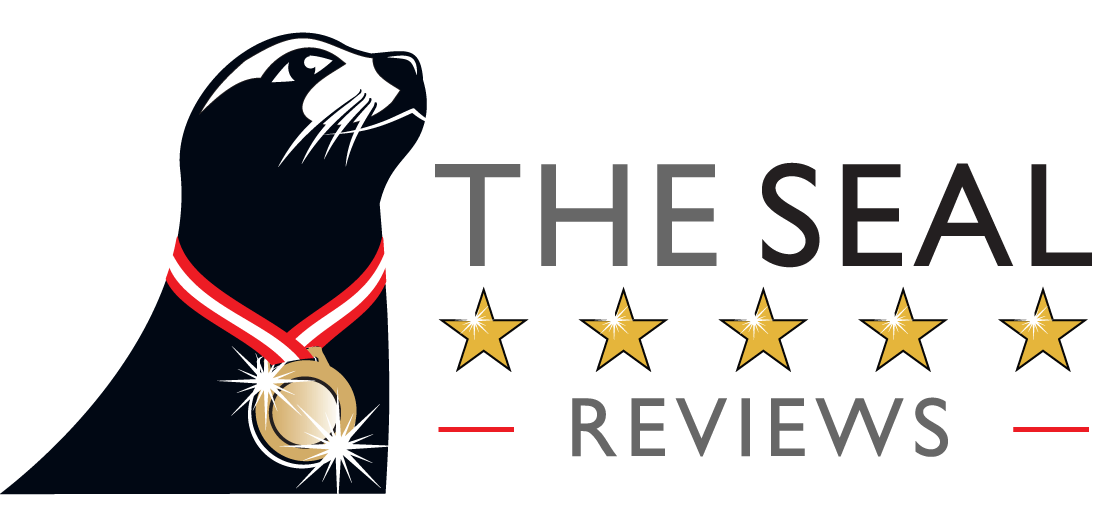 View more reviews for Lindstrom Air on AskTheSeal.com