Customer Reviews
To leave your own review, click on the appropriate icon:
Leo, was extremely knowledgeable, professional, and courteous. He tuned up all three of our AC systems with care and diligence. Highly satisfied and will sue again. thanks!
I am very pleased with Donovan's professionalism and quality of work done. Looking forward to seeing him again during my next A/C service. Thank you Donovan.
5 stars for Edward! Courteous and professional. Can't ask for more than that. Thank you Edward.
I have been a customer of Lindstrom's for 23 years. I built this home in 96' and they installed the original air unit and they also did the replacement unit 10-11 years ago. I have had a service contract with them the whole time. This last technician, Ryan, was the one that had to give me the bad news that I need to spend a lot to repair or go ahead and replace the unit. I chose to replace. Not worth the expense for the coil replacement. Kudos to Ryan as he was as professional and courteous as they come. No nonsense and right to the point. I like that. I hope he is the one who will service this new unit on my annual basis. Guys like him are hard to find. Lindstrom, give Ryan a raise!!
I had the pleasure of having Sammy Sosa come to my hose on Saturday. I have been using Lindstrom for my maintenance for over 11 years now. I have never known where the drain pipe was located because the maintenance men would always just vacuum our right at the pipe where you pour the treatment liquid in.Sammy must have gone in and out of my home 25 times looking for the drain pipe and doing maintenance on the A/C unit outside.Never one time did he fail to take off or put on his booties. Never once did he consider giving up on finding the drain pipe. I truly believe Sammy deserves an accommodation for his diligence and dedication to Lindstrom.I own my own business and have 40 employees so I really understand the power of a compliment and Sammy Sosa has gone over and above the call of duty for Lindstrom. It is also very refreshing that someone so young can care that much about doing his best job.Please let him know his diligence did not go unnoticed.
Ryan is an amazing technician . Very polite and courteous and professional. He does not shrink from hard work. Thank you very much Bud for sending him over to solve our ac needs
I was very happy with Edwards professionalism and work performance, I look forward for him on my next appointment Dec 2nd between 3-5 pm.Thank youRRB
Geoffrey performed an AC maintenance service. He was courteous, professional, knowledgeable, and thorough. A Lindstrom representative called alerting us Geoffrey was on his way, and he arrived within the scheduled timeframe. I would recommend Lindstrom and Geoffrey to others seeking such services.
Jose came on time and was well prepared! He took the time to answer my questions and explain in a way I can understand. He went above and beyond to make sure I was satisfied. I would highly recommend him! Great job!
Excellent service. He arrived on time and Lindstrom gave us a heads-up call to let us know Mr DeJean was 20 mins away. He was thorough and careful in his handling of the machines, he was courteous and available to answer questions, and at the end gave us a summary of what he found and next steps.
Powered by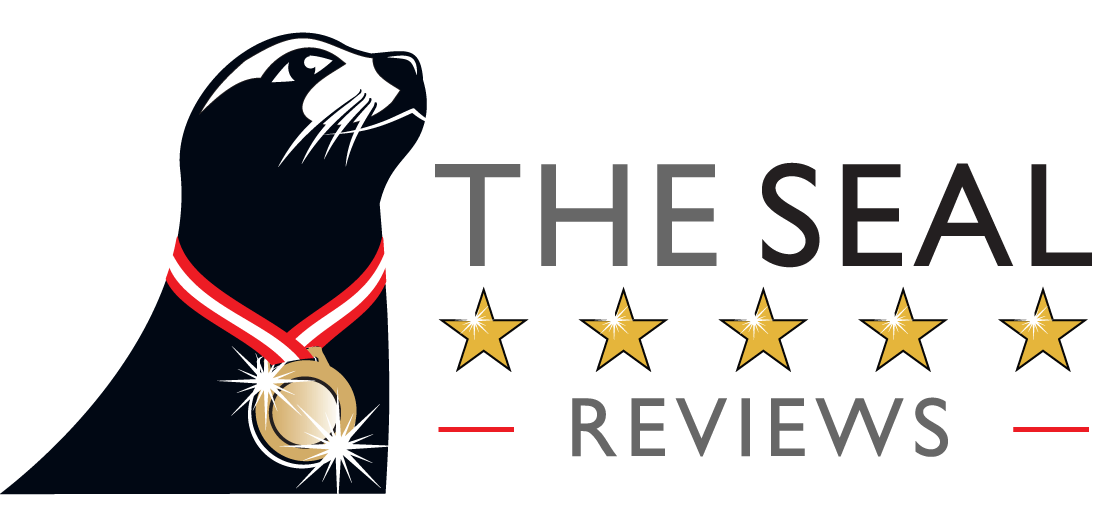 View more reviews for Lindstrom Air on AskTheSeal.com