Customer Reviews
To leave your own review, click on the appropriate icon:
Without a doubt the best team I have ever seen in 20 years of watching homes, these 3 guys Richard, Jason and Tyler were terrific, they started right on time but most of all finished with perfection, clean, neat and great attitude. When they showed up first I thought they had missed the high school bus. The best I have ever seen thanks Lindstrom, Declan Muldoon.
You are quite a pleasant change/addition to the workforce at Lindstrom. Having you in our home was very comfortable, along with your knowledge and conscientiously attentive care. It's unfortunate that there is an upsell requirement. Fortunately, your technique of upselling made it less annoying for someone who is business savvy and uncommonly versatile like myself. Thank you and good luck!
By
constance
on
02-26-2019
knew what we should do and was well informed
I experienced Jermaine as very honest and trustworthy. He is the only technician that has come out to my home that did not entice me to purchase the sanitary light device. Jermaine explained why the sanitary light device would not be most effective on my Unit 2 AC i.e., my coils have a "W" shape that would not allow the device to deliver it's optimum efficiency. I did purchase NuLine because that made sense due to the pump line travels up and through my attic. All of Lindstrom's technicians have been nice, but I truly appreciate Jermaine's honesty about how the Sanitary Light Device would not be so effective for my AC. With the other techs I really had the sense that they were just trying to get me to spend more money which, of course, I do not want to do if I don't need to. Thank you for listening.
I'm an 86 year old woman and Anthony Busigo was such a doll that he even replaced the batteries in my smoke detector that was driving me and my husband crazy. Bless his heart. Please only send him
By
Cornelius
on
02-21-2019
Jeffrey came out twice due to weather conditions and was very professional, diligent and personable. The maintenance job was done with a minimal amount of disruption and work area was left in perfect condition. We will ask for Jeffrey in the future.
Dave was extremely knowledgeable, friendly and very efficient. He got our 30 year old a c working after 11 PM to keep us going until we replace it. You have a committed and hard working employee.
Jorge provided professional service but willing to answer questions, which is appreciated.
Tony Busigo was my HVAC technician on 2/19/19. Tony greeted me at my front door with a handshake and a great friendly smile. He immediately put on his shoe covers before entering my house. Tony is very confident and smart. Without getting too technical, Tony explained clearly in plain English what he was going to do to the two units I have in my house - a 5 ton and 2 1/2 ton. I was very impressed with Tony's knowledge of his craft and what struck me most about Tony was how detailed he was when performing the maintenance on both my units. He worked efficiently and quickly and I must say Tony is very neat. Tony really valued me as a customer and I could tell he enjoys what he does which is very rare to see. It's not very often you find a technician like Tony that goes above and beyond your expectations. He made some great suggestions for keeping my units running at peak performance which I will follow. I've been a customer of Lindstrom since my house was built in 2002 and I'd like Tony to be my HVAC technician for all future calls. Thank you Tony for a great experience!
Bill did a great job in a tough spot should be guide for great service to all at Lindstrom
Powered by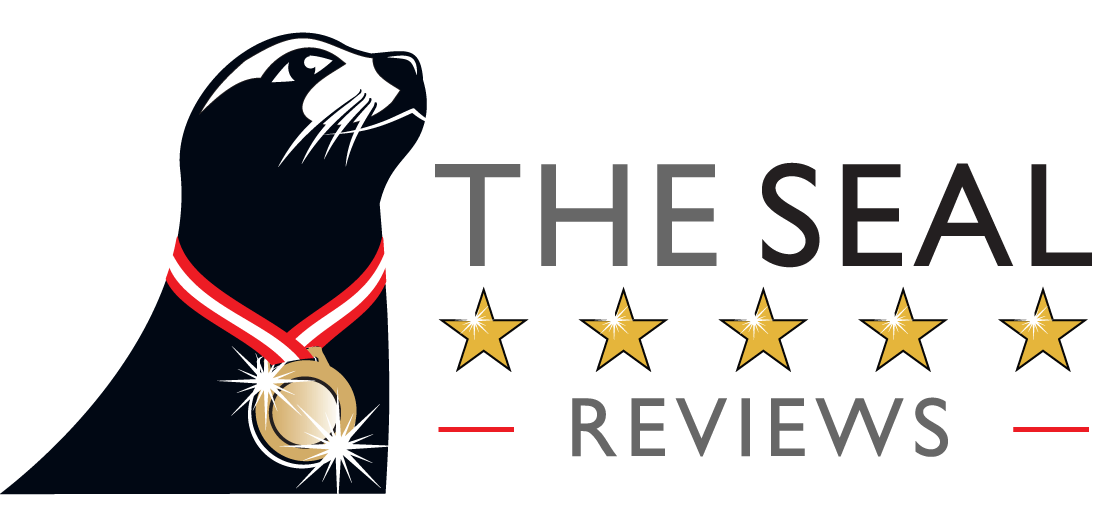 View more reviews for Lindstrom Air on AskTheSeal.com