Customer Reviews
To leave your own review, click on the appropriate icon:
Have been your client about 18 years. Image I have seen many tech guys. Ryan Burris is the best. I had an AC problem Oct 16-2018. Within 30 seconds he told me what the problem was and he was correct. He did a great job. From now on, only Ryan will come here if we have a AC problem. He is the BEST Ernie Rodriguez your invoice 588690 10/16/18 2161 NE 44 Ct Lighthouse Pt. Fl 33064 954 309 6617
Jermaine located our problem right away. It was our drain line..He unclogged the drain and was so neat about his work and left my home the same way. Jermaine, explained to us about our drain clog and recommended for us to use Nu Line. Thank you for your excellent service and kindness.
Joe Cousino did an excellent job.
Great service from this guy! Showed up on time, was professional, and took the time to explain his findings. You need guys like him.
Very knowledgeable and professional.
By
Gretchen
on
10-14-2018
Provided great service, was attentive to my requests, and provided detailed explanation to my questions and what he was doing to fix the issue.
Jeff was exactly on time and went above and beyond to help me. He was very professional and courteous. Thank you For your help Jeff!
Mr. Haughton was an excellent and professional technician. He was so knowledgeable and helpful and was able to fix the problem very efficiently. I highly recommend him
Friendly, Excellent Service, Honest, Informative
By
Kathleen
on
10-13-2018
Desir was thorough and also educated me on everything he did. Also, he allowed me to follow him around and learn about my drain and why he had to pump it to remove the growth. Also, he made sure I promised to put chemical in every 90 days to keep this growth from happening. I am so thrilled to have a service person who really cares.
Professional, friendly and polite. Provided great service and resolved our issue.
Joe did excellent work and make me feel very comfortable and satisfied !
Dave was terrific he went above and beyond on our service call.
By
Stephanie
on
10-12-2018
Great guy and worked diligently to replace our compressor.
Powered by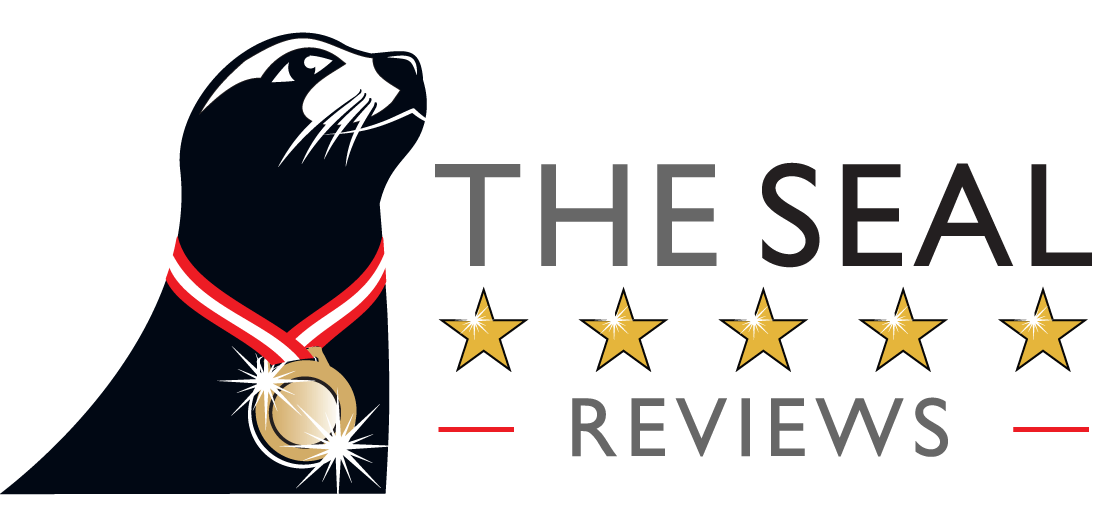 View more reviews for Lindstrom Air on AskTheSeal.com

Also see our reviews on Superpages: Lindstrom Air Conditoning & Plumbing Reviews